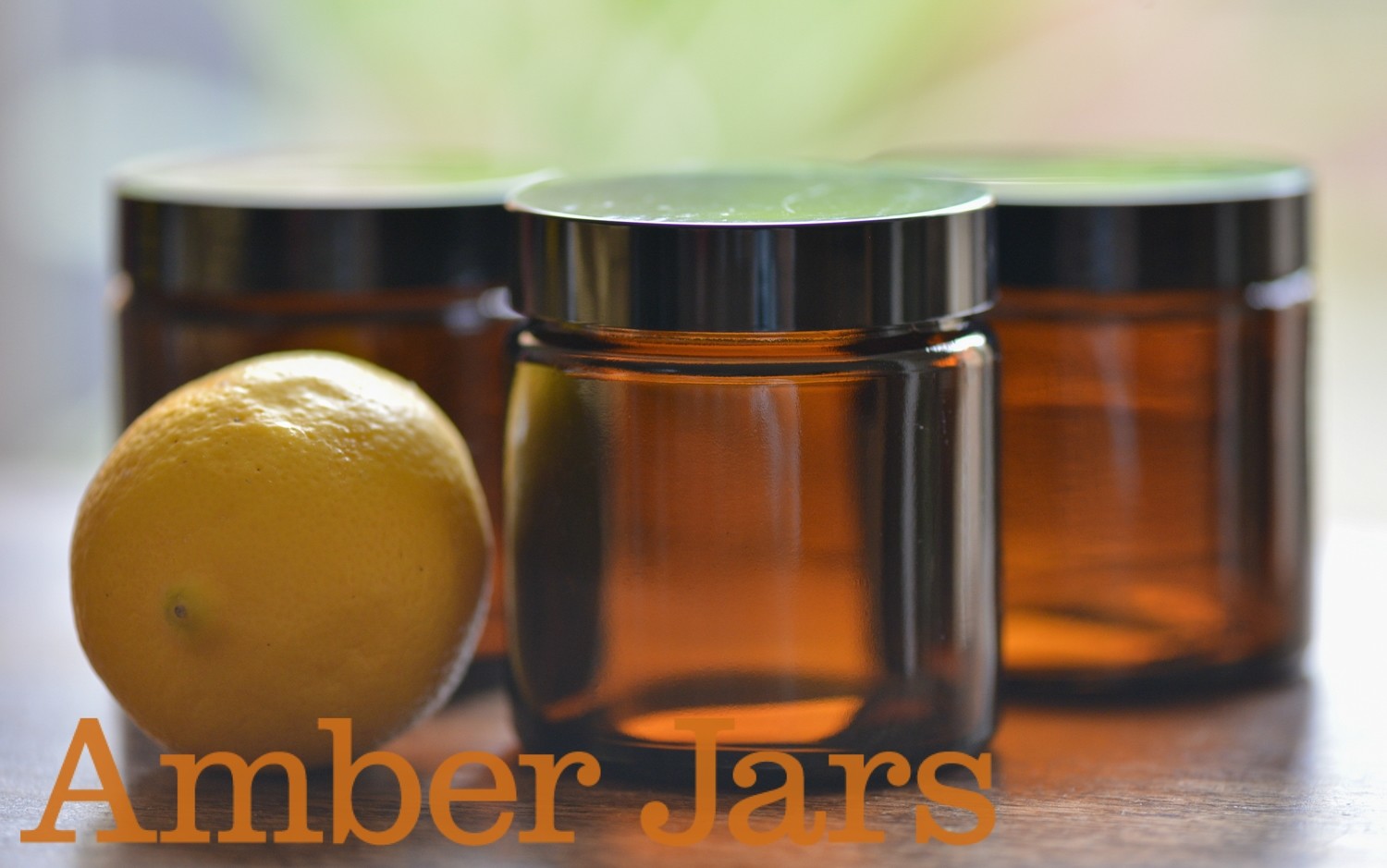 147 x 120ml Glass Amber Jars - Cosmetics Candles Spice Coffee
SKU 00286
Product Details
120ml Amber Glass Cream Jar
Food Grade. Uses - Coffee shop, spice, cosmetics, scrubs, creams, candles or use as storage jars. Our Glass jars are widely used by businesses around Australia. These Include Pharmaceutical, Coffee Shops, Candle makers. Thick Amber Glass helps protect your contents from UV rays. Desirable look in both modern and old style setting.
Capacity: 120ml
Material: Glass
Colour: Amber
Neck Finish: 58mm R3 Screw
Height: 62.7mm
Diameter: 61.5mm
ABS Plastic (Acrylonitrile Butadiene Styrene) If you have been purchasing jars from us this is lid you would have received. ABS is easily recyclable. It's a great choice for candle jars and cosmetics, oils, creams etc. These lids have glossier finish than the Bakelite. ABS is commonly used today as a good middle ground option for a large number of applications such lids for Jars, computer keys, Lego toys, power tool housing and 3d Printing. All ABS lids are sold with foam wadding. Foam Liner - polypropylene lining has excellent sealing characteristics. They offer good chemical resistance including cosmetics, household oils, acids, alcohols, alkalis, aqueous products, and solvents.
Bakelite is a super tough rigid chemical resistant plastic. It's a great choice for l ong term use such as spice jars and other storage applications. Bakelite lids have a matt finish look (not as glossy as ABS). Bakelite lids are sold with Vinyl coated pulp board wadding.
Vinyl Lined Pulp Board
The liner is made of a vinyl coating applied to high density coated paper and then it is laminated to pulpboard. Commonly used for cosmetics, food, beverage, medical and chemicals including mild acids, alkalis, solvents, alcohols, oils and aqueous products.
Do Not submerge in water. If left in water the vinyl may delaminate
Save this product for later