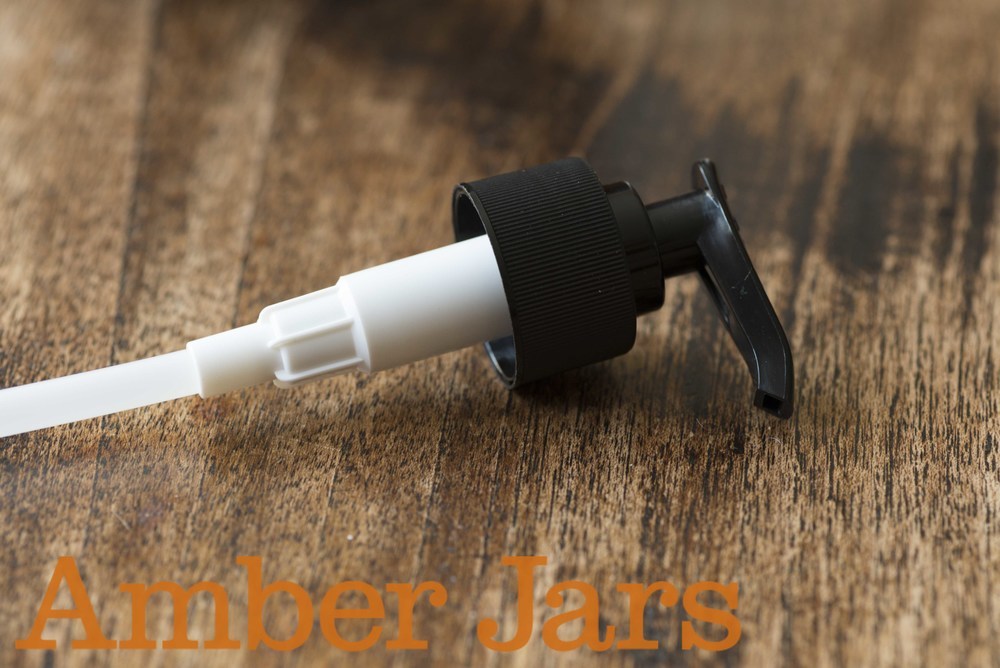 28mm Lotion Pump to suit 500ml Bottle
SKU 00157
Product Details
28mm Lotion Pump to suit 500ml Bottle

Heavy duty Lotion pump. Will also suit creams. Not suitable for on solid oils such as coconut.
Neck Finish: 28mm
Tube Length: 405mm (trimmed to fit bottle)
Instructions - How to best attach pump- Place the lotion pump on the bottle and screw cap down very tightly. The Nozzle will easily twist open when the cap is on tight. You do not need to push down first. If the middle section rotates when trying to unscrew nozzle, tighten cap further.
Save this product for later