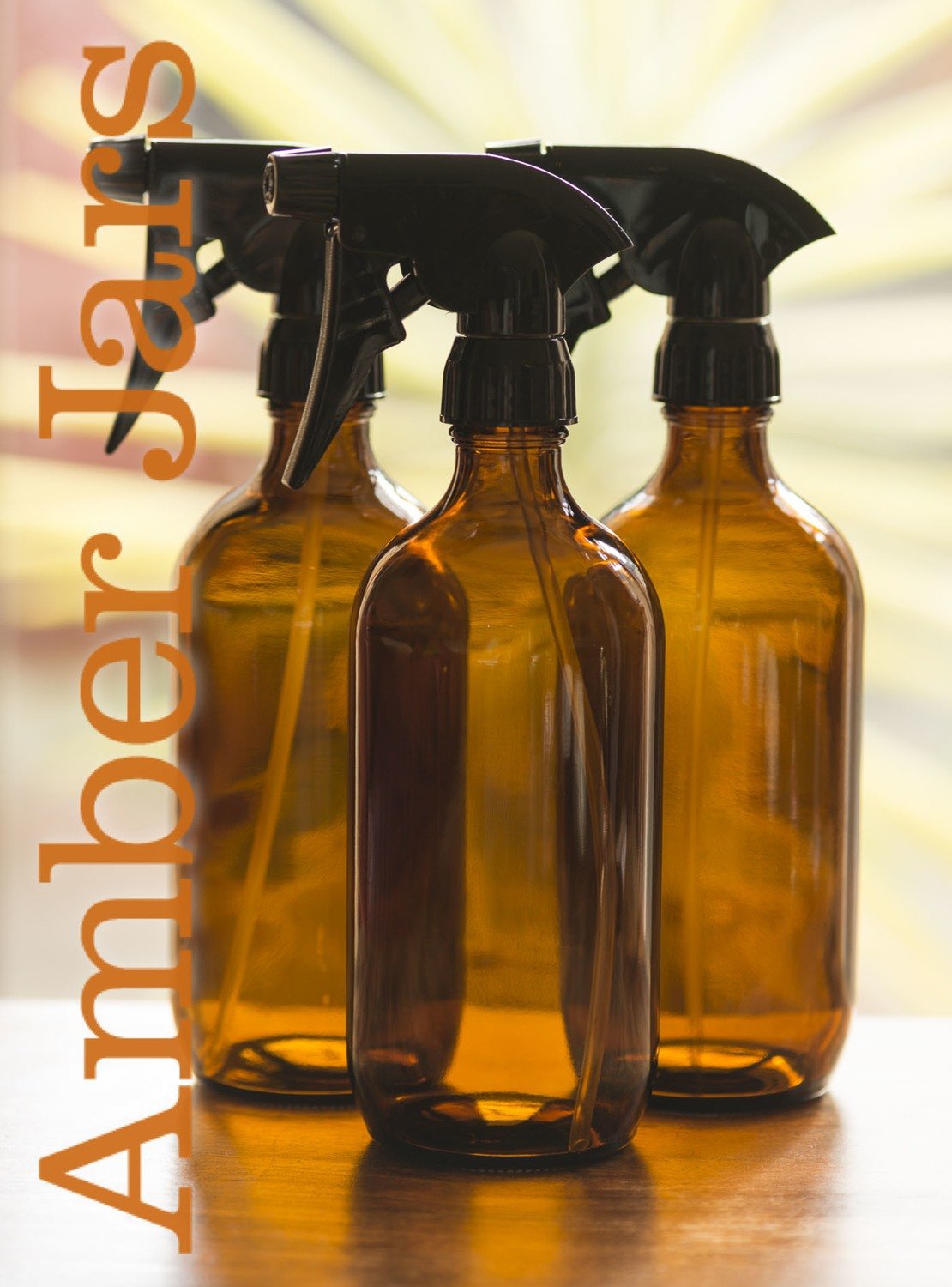 500ml Amber Glass Bottle with General Purpose Trigger Spray
SKU 00224
Product Details
500ml Amber Glass Bottle 28mm with Quality Canyon Trigger Spray

These general purpose trigger sprays are an excellent addition to your home cleaning or aromatherapy room sprays. They are not suitable for heavy solvent sprays.

All sprays are tested before shipping.

Please note they are not the same quality as the Canyon Sprays. The canyon trigger sprays will be back in stock In mid August.
Capacity: 500ml
Material: Glass Colour Amber
Neck Finish: 28mm
Height: 183.7mm
Diameter: 75.3mm

Cap: Canyon Black Trigger Spray

Save this product for later