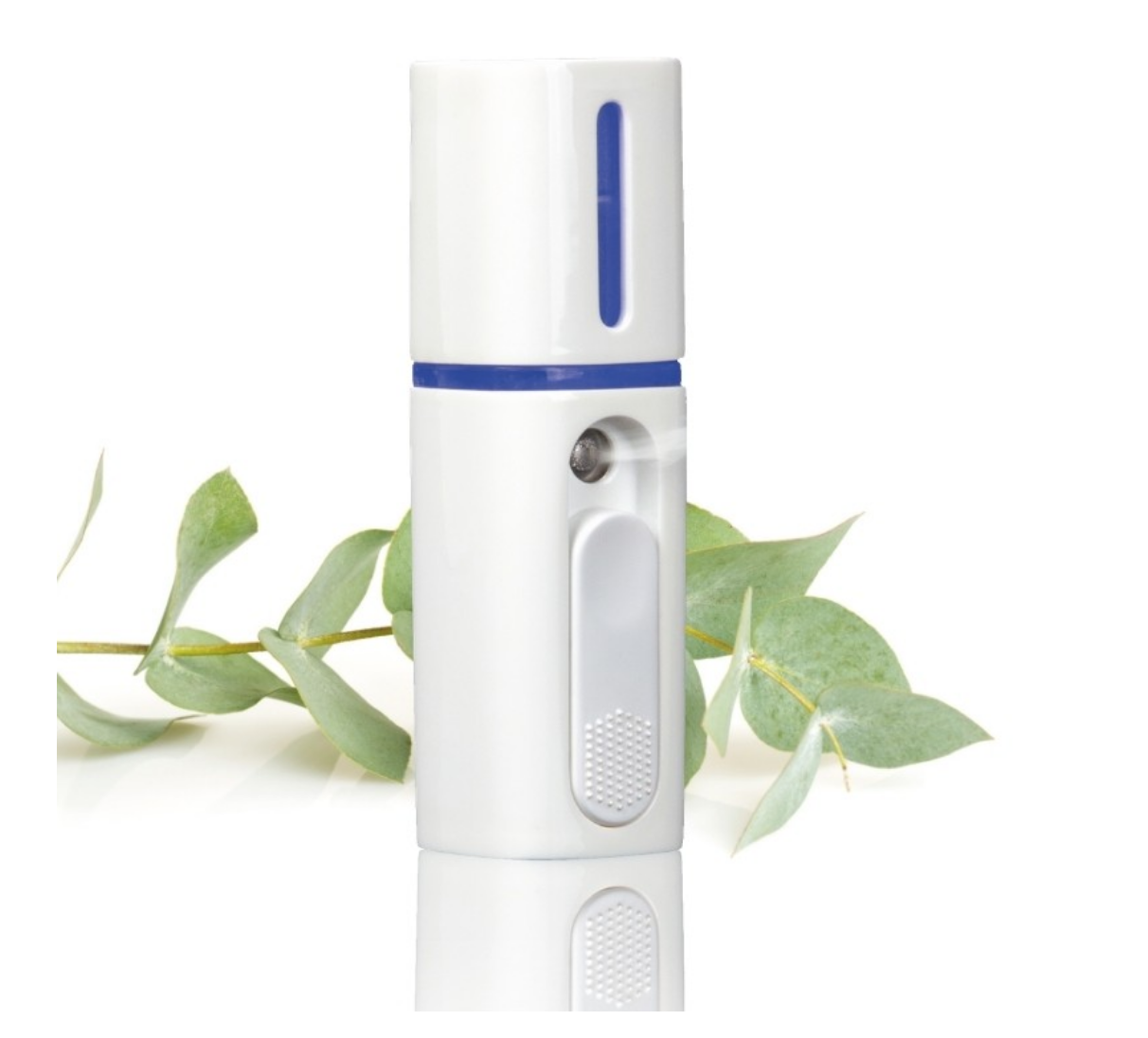 Petite Ultrasonic Mist Diffuser - Hand Held RRP$39.00
SKU 00306
Product Details
Petite Mist Diffuser - Aromatherapy Ultrasonic Mist Diffuser
The PETITE diffuser ultrasonic technology creates a fine mist that disperses tiny molecules of water and essential oil into the air.
The mist is ultra fine so it is easily absorbed by the skin, perfect for keeping your face hydrated, fresh and healthy.
Small enough to store in your hand bag, ready for quick spritz anywhere anywhere it is needed.
USB Rechargeable
Aromatherapy Anywhere - Anytime 24/7
Essential Oils or Blends
How to Use
Charge the Diffuser using the USB cable provided (approx 1 hour)
Twist to cover to the right to remove
Add up to 15ml of cold tap water to the water tank
Add one drop of pure essential oil/blend to the water
Replace the top cover, and make sure it is tight and secure
To turn on the diffuser slide down the button. After approx. 60 sec of continously mist
Save this product for later