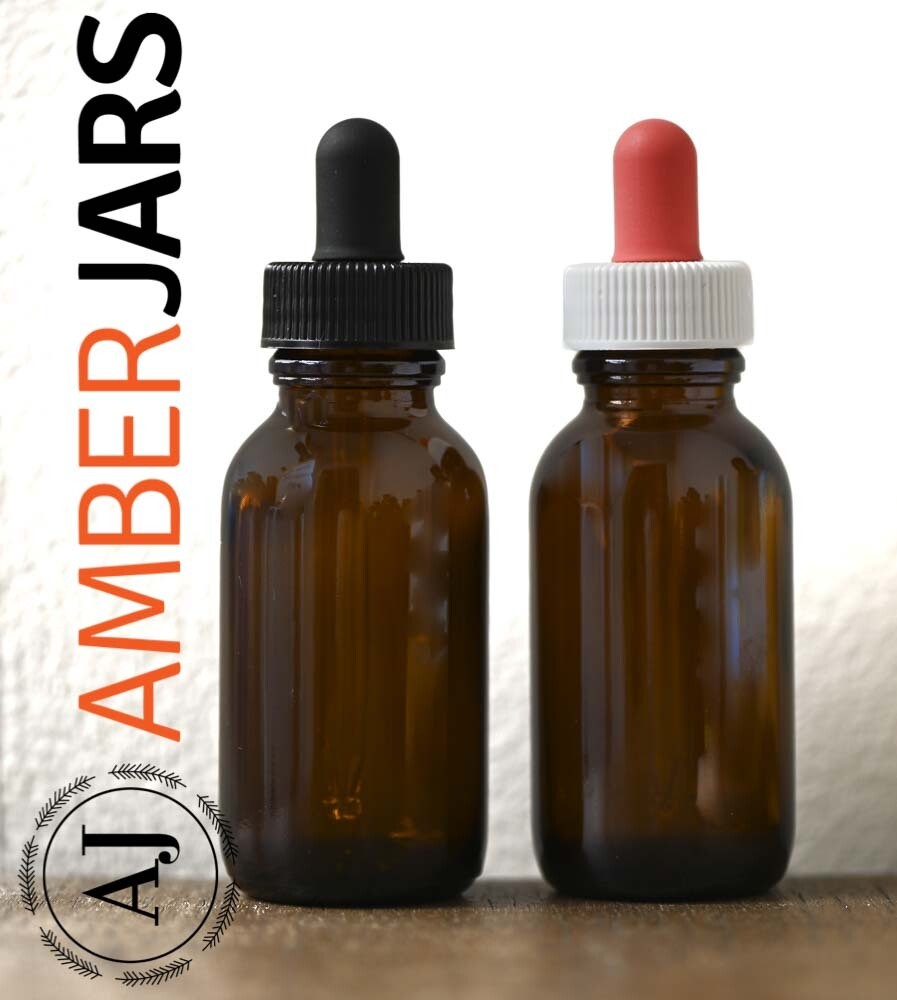 100 X 50ml Amber Glass Bottle 80mm Glass Dropper
SKU 00305
Product Details
100 X 50ml Amber Glass Bottle Glass Dropper- Aromatherapy, Homeopathy, Bach Flower Remedy
50ML Glass Dropper Bottle is perfect for facial serums, aromatherapy, tinctures, pharmaceutical dispensing, medicine, beard oils and more. The glass stem and teat capacity is larger than most at 1ml. Guaranteed quality to last a very long time.
NEW - Blackcap option
Capacity: 50ml
Material: Glass
Colour: Amber
Neck Finish: 24mm Tamper Tel with 80mm Dropper
Height: 86.7mm
Diameter: 37.8mm
Cap: 80mm Glass Dropper.
Save this product for later