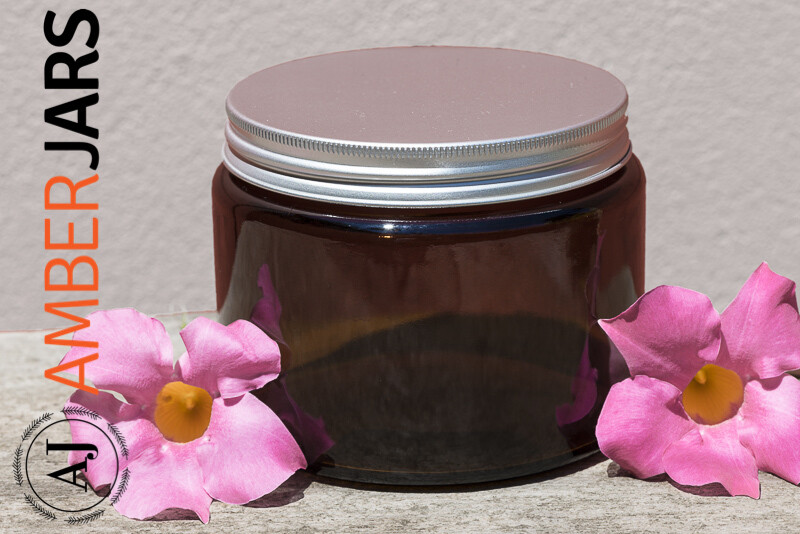 500ml Glass Amber Jars with aluminium Wadded Lid.
SKU 00337
Product Details
500ml Amber Glass Cream Jar with aluminium wadded lids.
New Aluminium lids are manufactured in Europe.
Ideal for cosmetics, creams, Kitchen & bathroom storage Jars
They make beautiful Candle jars
The Lids are wadded to help prevent leakage
Capacity: 510ml
Material : Glass
Colour: Amber
Neck Finish: 100mm R3 Screw
Height: 84.2mm
Diameter: 109.7mm
Weight : (with Lid) 500grms
LIDS: ABS is the standard plastic lids with foam liners.
Save this product for later