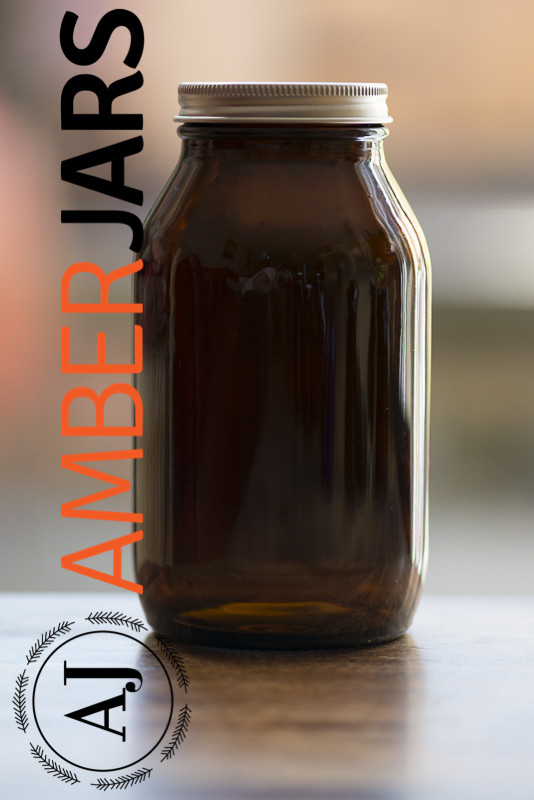 500ml Wide Mouth Bottle with ALUMINIUM Wadded Lid
SKU 00297
Product Details
500ml Wide Mouth Amber Glass Jar with ALUMINIUM wadded Lid
This glass bottle is manufactured in accordance with the Materials and Articles in Contact with Food Regulations 2005. Making it an excellent choice for use at home for food & liquid storage.
The wide mouth make them a great choice for beautiful Vases, Kitchen Food storage Jars and super for storing Coffee.
please note: 1 litre jars are discontinued.

Material: Glass
Colour: Amber
Neck Finish: R6/58mm Screw
Height: 159.8mm
Diameter: 82.6mm
Cap: 58mm Aluminium Lid
Save this product for later